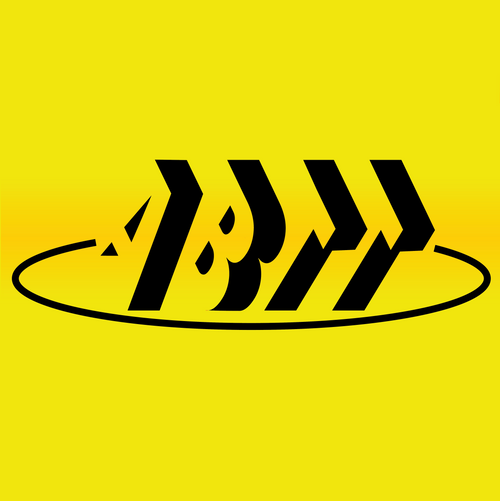 Anyone who has an interest in technical theatre, whether in a professional or amateur capacity, can join the Association of British Theatre Technicians.

By becoming a member you gain membership benefits such as access to our online seminars, technical resources, discounts on industry recognised training, latest guidance notes, back stage tours and the ABTT Theatre Show, where you can network and get the latest industry knowledge. You cam also join our Committees, bringing your knowledge and expertise to the table to better the Industry too.

Your membership helps the ABTT to continue setting and upholding standards in technical excellence, safety and compliance, provide high levels of training, events and guidance while also being a key resource for information and advice on good practice and safe working within the theatre industry.

Find out more about the ABTT and the benefits of joining by speaking with us at our stand.
Address
22 Charing Cross Road
London
WC2H 0QL
United Kingdom