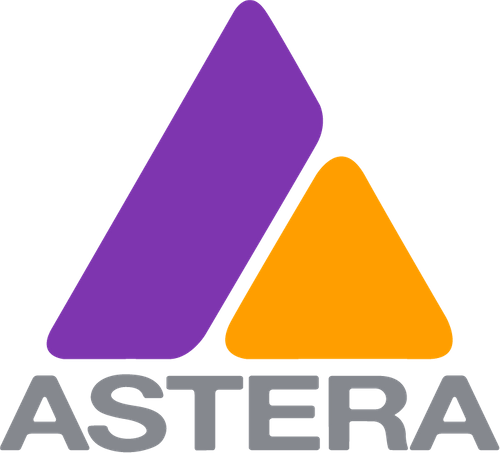 Astera is a German hardware, software and manufacturing specialist. Since the mid-2000s, Astera has been producing battery-powered, remote controlled LED lights.
Astera is a key player in the film and event lighting industries and has a reputation as one of the most innovative companies in the business.
Address
Unit 8
Mansfield Road
Acton
London
W3 0BZ
United Kingdom
In addition to being a battery-powered uplight and spotlight with 5 different beam options, multiple PixelBricks can be connected to form clusters and shapes. With about 10cm edge length and 1kg weigh ...

Beam shaping with six included light modifiers and a large range of mounting options makes HydraPanel more flexible than any other product in its class. The full-spectrum Titan LED Engine generates an ...