Canford
Stand: N-A32
Audio
Audio-Visual
Broadcast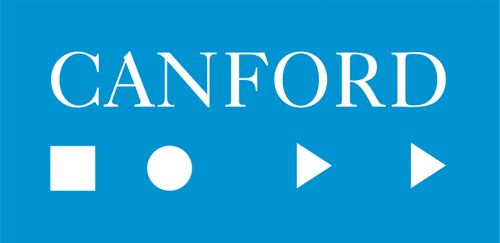 As Canford has grown over the decades, we have explored new avenues and ventures (including our custom metalwork manufacturing plant in Portland, Dorset) as well as merging Panamic, Tecpro, EMO and NEAL into the Canford Group. Our huge, and ever-expanding, product portfolio boasts
around 20,000 carefully selected lines from more than 225 brands, all of which cater for broadcast, live events, pro AV, and many other industry sectors.
We've had the privilege of assisting thousands of customers over the years, whether on our doorstep or based on a remote island, a member of the FTSE 100 or an individual
contractor, ordering miles of custom-built fibre cable or a single ready-made connector. The reason behind this? All of our customers receive the same exceptional level of customer service that Canford has become renowned for. To better assist our overseas customers, we also have regional offices in Strasbourg (France), and Dubai (UAE).
Address
Canford Audio Limited
Elliott House
Crowther Road
Washington
Tyne & Wear
NE38 0BW
United Kingdom