City Theatrical
Stand: N-C04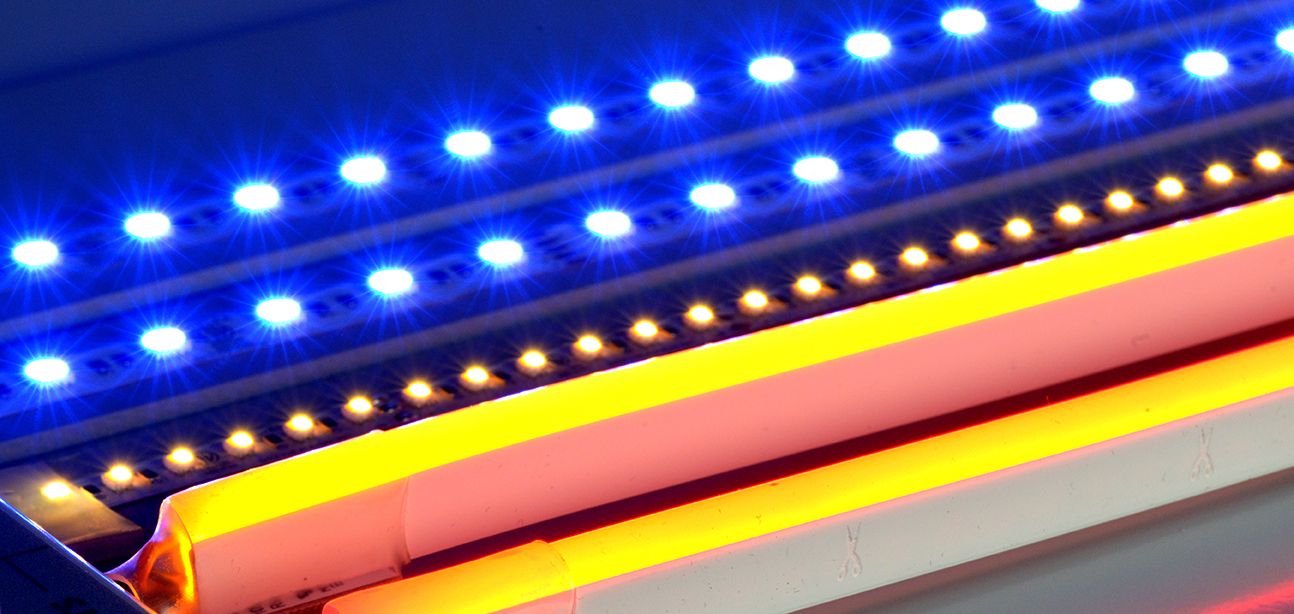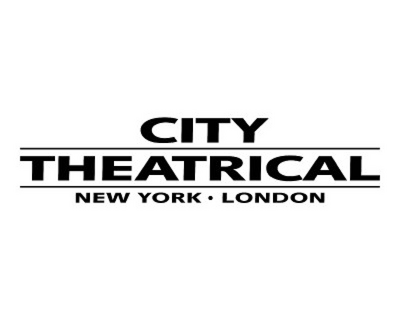 City Theatrical invents, manufactures, and customizes unique lighting accessories for the entertainment and architectural industries and is the winner of 40+ product and business awards, including the New Jersey Small Manufacturer of the Year in 2015. Founded in 1986, City Theatrical has offices in Carlstadt, New Jersey and London, England. Products include the multi award-winning DMXcat® Multi Function Test Tool, Multiverse® Wireless DMX/RDM system as well as legacy SHoW DMX® wireless DMX, QolorFLEX® brand of professional LED linear lighting, Dimmers and Accessories including QolorFLEX 5-in-1 LED Tape, QolorFLEX NuNeon®, and QolorPIX® Pixel Controlled LED Tape and Tape Controller, professional lighting software including Moving Light Assistant™ and Vectorworks Spotlight, as well as the world's most extensive catalog of entertainment and architectural lighting beam control accessories and hardware. City Theatrical also performs custom manufacturing services and manufactures products on an OEM basis for other lighting manufacturers. Learn more about our professional experience.
Address
Office 30-31, Units 1-3 Wyvern Estate
Beverely Way
New Malden
Surrey
KT3 4PH
United Kingdom
City Theatrical will be demonstrating new technology on Stand N-C04 at PLASA Focus Leeds 2023 at the Royal Armouries Museum in Leeds, United Kingdom from 9 – 10 May 2023.