ETC
Stand: N-C06
Lighting
Stage Technology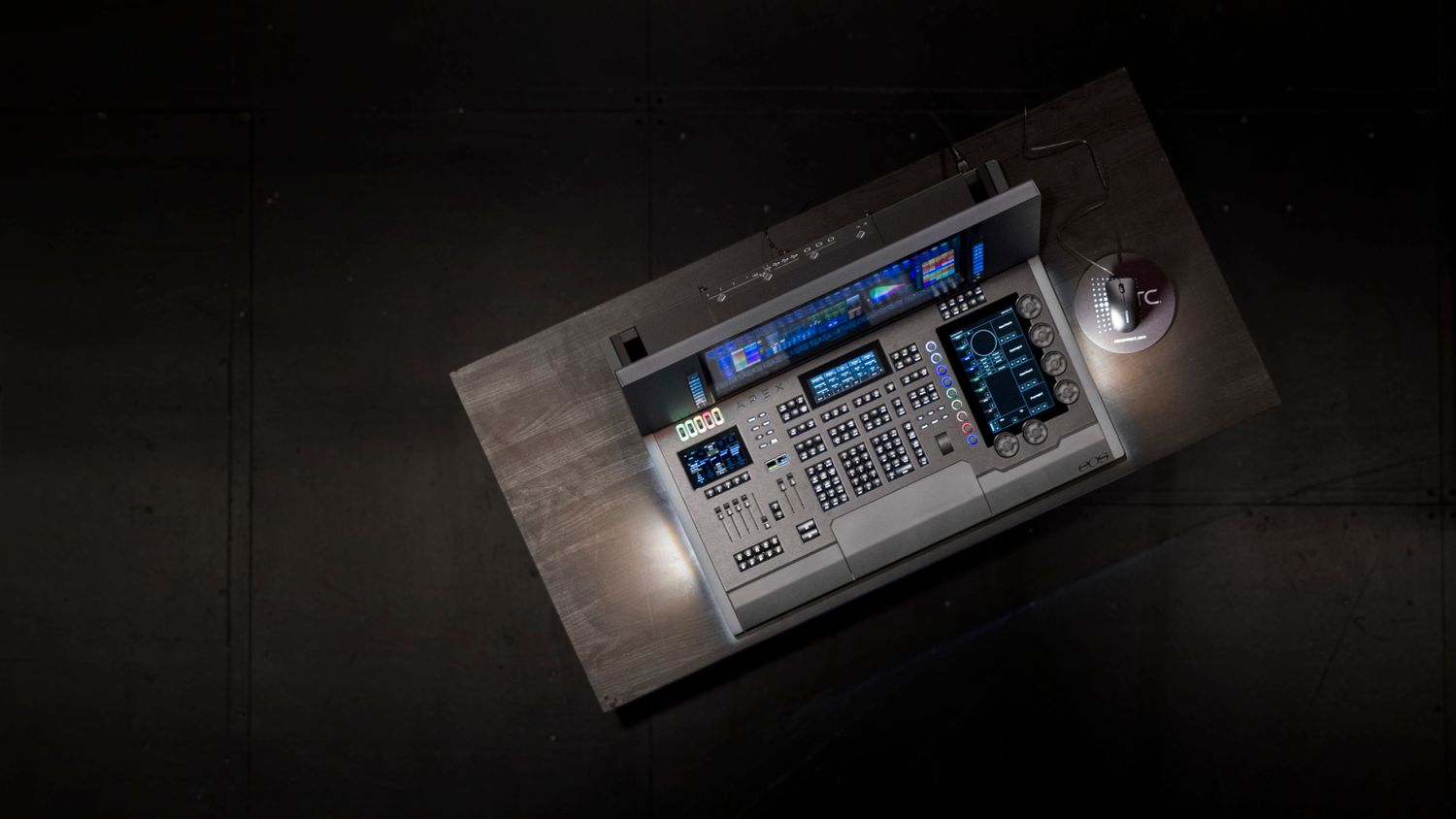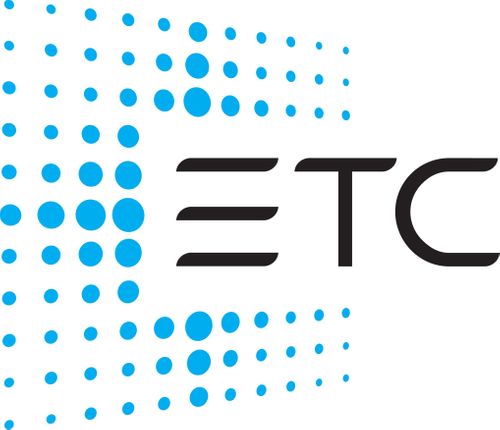 Now a global leader in the manufacturing of lighting and rigging technology, ETC employs over 1,200 people in 16 corporate offices around the world.

ETC is proud of its industry reputation for unmatched technical and customer service, 24/7/365. And with a family of over 300 authorized service centers throughout the world, staffed by hundreds of certified technicians, customers are never far from an ETC resource with a face and a name.
We develop professional tools and make them accessible to everyone. Our products can be found in small and large venues worldwide, such as theatres, churches, restaurants, hotels, schools, television studios, casinos, theme parks, and opera houses.
Address
ETC Ltd
26-28 Victoria Industrial Estate
Victoria Road
LONDON
W3 6UU
United Kingdom