ISCVE
Stand: R-E06
Audio
Audio-Visual
Industry Services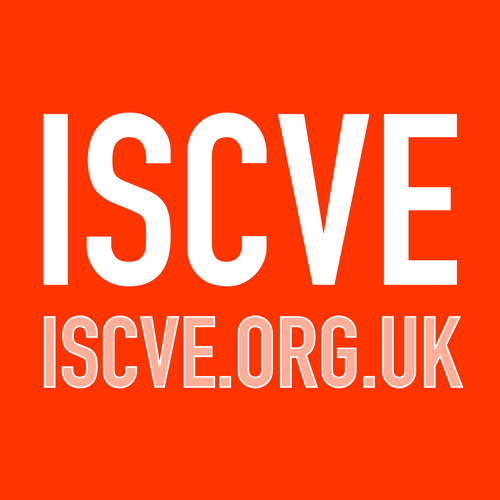 ISCVE, The Institute of Sound, Communications and Visual Engineers, is the specialist professional body within the sound, communications, video and audio-visual industry. It was founded in 1948 and is an entirely independent Institute, run by a Council elected by its members.
---
If you are involved with professional audio or visual systems, you need to be a member of the ISCVE.
As well as excellent networking opportunities where members can exchange ideas, concepts and technical knowledge, we also offer CPD approved training courses and 'sound engineer' and 'AV engineer' ECS site access cards to those working and based in the UK.
Membership of our Institute is an endorsement of technical excellence.
Address
PO Box 3251
Gloucester
Gloucestershire
GL1 9FU
United Kingdom