Klotz Ais GmbH
Stand: R-D08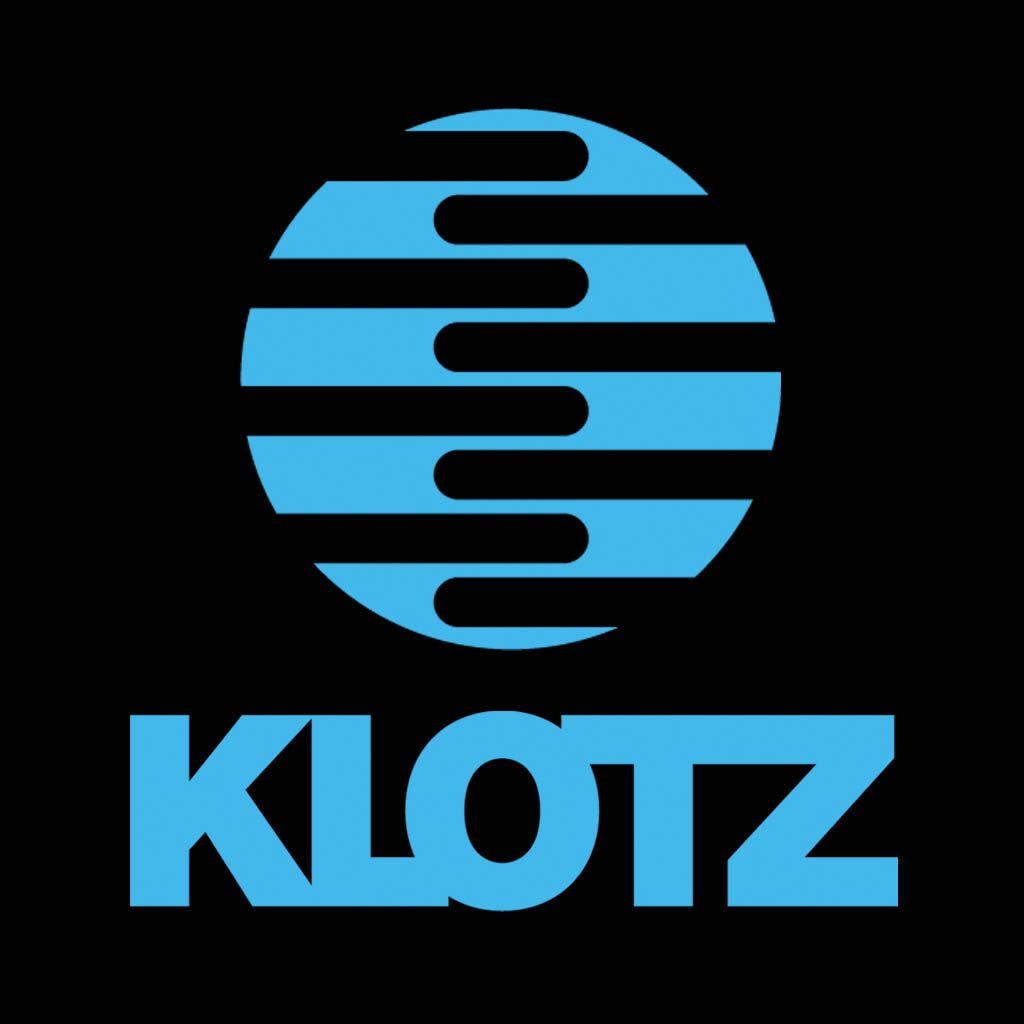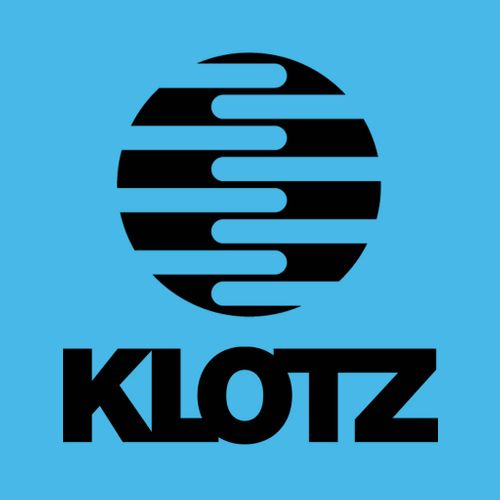 In the world of Pro Audio and Video, the name KLOTZ has been synonymous with cable products of the highest quality since 1979. Our customers appreciate our extensive potfolio of over 6,500 products at our B2B online shop and our custom shop for products tailored to their needs
Today we are global leaders in design, production and marketing of audio, video, multimedia and fibre-optic cables. Our products are used by equipment rental companies, recording studios, TV broadcasters, theatres, stadiums, arenas and even cruise ships. We are constantly extending our expertise to span peripherals, designing connection technology systems tailored to our cables.
We are a well established major partner of the music retail business, supplying small scale outlets to megastores, KLOTZ AIS is a high profile presence in the music retail industry. Amateur musicians and International top stars alike rely everyday on high quality products bearing the KLOTZ name.
Address
The Galleria
57 Bents Close
Clapham
MK41 6DY
Germany
KLOTZ FiberLink cables with SmartBeam lens connectors are the first choice for data transmission in professional environments such as broadcast, film, audio, video, network or lighting. They enable yo ...

The PowerLink Truss & Stagebox is an extremely robust, ergonomic and easy-to-use power distribution system. It is equipped with one input and four outputs. It offers a current carrying capacity of up ...
The PowerLink Truss & Stagebox is an extremely robust, ergonomic and easy-to-use power distribution system. It is equipped with one input and four outputs. It offers a current carrying capacity of up ...

easy assembly quick modification delivery as DIY kit for self-assembly assembly and testing through KLOTZ AIS on inquiry