Le Mark
Stand: N-D33
Accessories
Industry Services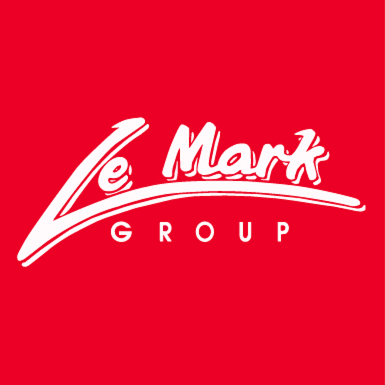 Le Mark Group Ltd. is an international family-run business. The company has four specialist divisions supplying tapes, labels, floors and crew wear around the world. We manufacture many of our own products, selling both directly to end-users and supporting a global network of over 150 distributors.
We're proud to be recognised as a No.1 supplier in the arts & entertainment industry.
Our range primarily consists of;
TAPES: Professional adhesive tapes, including the market-leading MagTape® gaffer range, BlackTak® foil, and Slipway® cable cover tape.
LABELS: Custom printed tapes and labels, including Le Mark's ultra heavy duty PAL® Road Case Labels, Equipment Labels, Cable Labels and many more.
FLOORS: A range of professional vinyl and sprung floors used for dance, stage, touring performances, retail displays and events.
CREW WEAR: Home of the world-renowned Dirty Rigger® Gloves & Accessories.
Address
Unit 1, Houghton Hill Industries
Sawtry Way
Huntingdon
PE28 2DH
United Kingdom
No residue for up to 120 days, a matt non-reflective finish, bi-directional tear and affordbly priced. MagTape Matt 500 is one of the leading brands in the arts & entertainment industry and has been f ...

Brand your flight cases and identify case contents with one of the toughest labels on the planet. Le Mark's PAL Road Case Labels have been the world's No.1 for nearly 40 years. Designed to withstand y ...