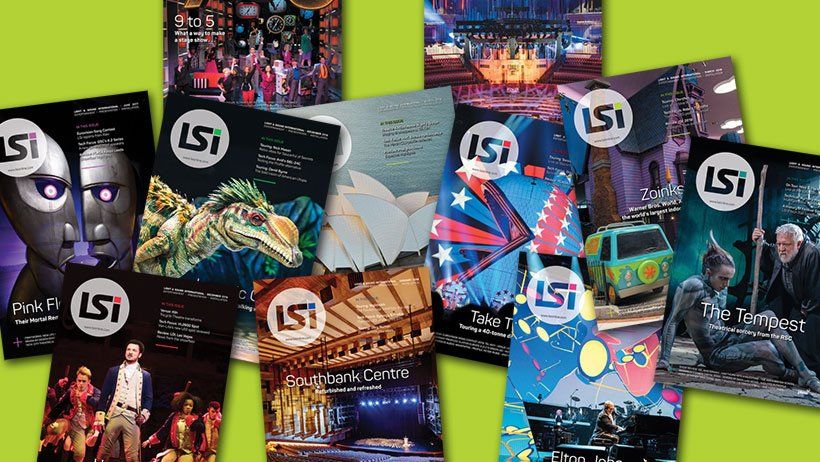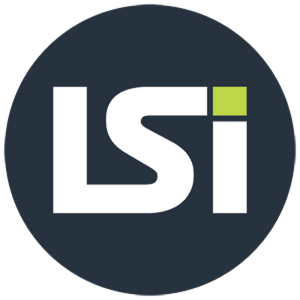 Familiar to thousands of entertainment technology professionals worldwide, LSi offers the best coverage of entertainment technology in all its forms, including theatre, live touring, clubs, themed venues, corporate events and presentations, as well as technical reviews of the products and in-depth profiles of the people and companies who make it all possible.
---
Published 11 times a year, LSi provides the highest quality coverage of the professional use of lighting, sound, video, effects, staging and rigging technologies across the entertainment industry. LSi is the only title in the market with an independently audited circulation and an independent survey showed it to be market-leading and the 'most read' title in the industry.
LSi Online is a leading daily news service and a web reference point for the entertainment technology industry worldwide. It hosts the hottest daily industry news and offers subscribers a weekly email of the lastest headlines.
Address
Redoubt House
1 Edward Road
Eastbourne
East Sussex
BN23 8AS
United Kingdom