Pharos Architectural Controls
Stand: R-C06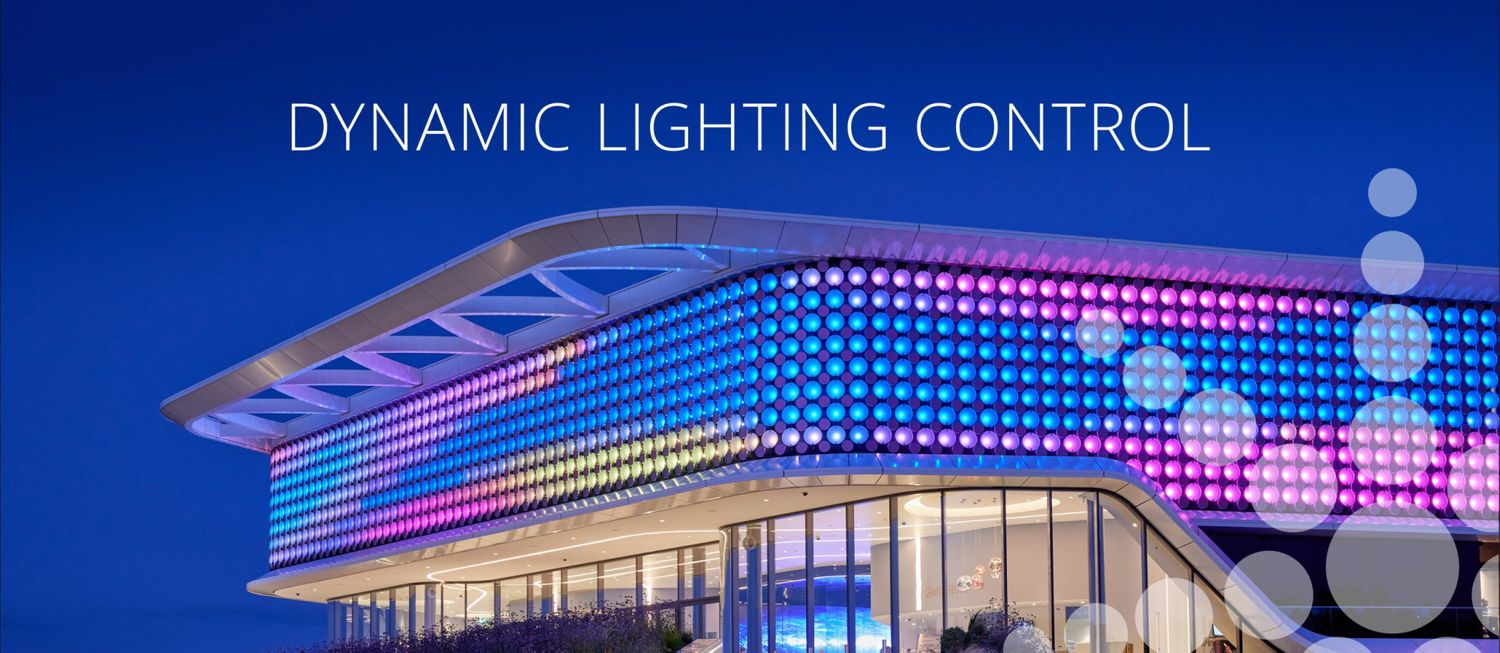 Pharos Architectural Controls is an award-winning British manufacturer of dynamic lighting control solutions for architecture and other specialist industries. Our products are highly flexible, versatile and powerful, and trusted to run day and night illuminating iconic installations around the world - from international landmarks and historic architecture to theme parks, airports, stadiums, bridges, shopping malls, art installations, and more.
Address
272 Gunnersbury Ave
Chiswick, London
W4 5 QB
United Kingdom
Flexible. Versatile. Powerful  A versatile and scalable range of lighting controllers, with powerful programming tools, a comprehensive feature set and show control capabilities that provide dynamic l ...

Simple, secure remote lighting control Simple and secure remote lighting control and management for your lighting installations. Save valuable time and the financial and environmental costs of site vi ...