Running Free Audio Visual
Stand: N-C27
Accessories
Audio-Visual
Stage Technology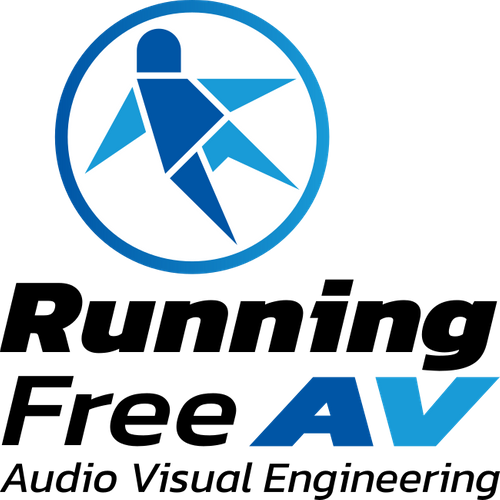 Running Free AV specialise in the design and manufacture of professional mounting and rigging products for the live events and fixed installation markets. Manufactured in the UK at our facility in Redditch to customer specifications, we aim to offer the best choice, value, and service. Our projector stacking frames, flying adapters, and truss mounts are well suited for all areas of professional entertainment and production.
For all your mounting and rigging requirements, and to find out more about our selection of products, please come and see us on our PLASA Show stand. Whatever your needs, we are on hand to offer help and guidance on selecting the most appropriate solution.
Address
58H Arthur Street
Redditch
B98 8JY
United Kingdom
This single point ball mount allows full 360° rotation and 25° of tilt, achieved using the locking lever. Captive M6 and M8 fixing allow quick and easy attachment to frames and accessories with the mi ...

The frame allows simple projector adjustment in roll, pitch and yaw, accomplished using the three adjustment handles. This simple yet robust solution for hanging and stacking projectors offers protect ...