Sauca Live Light
Stand: N-C28
Audio-Visual
Broadcast
Lighting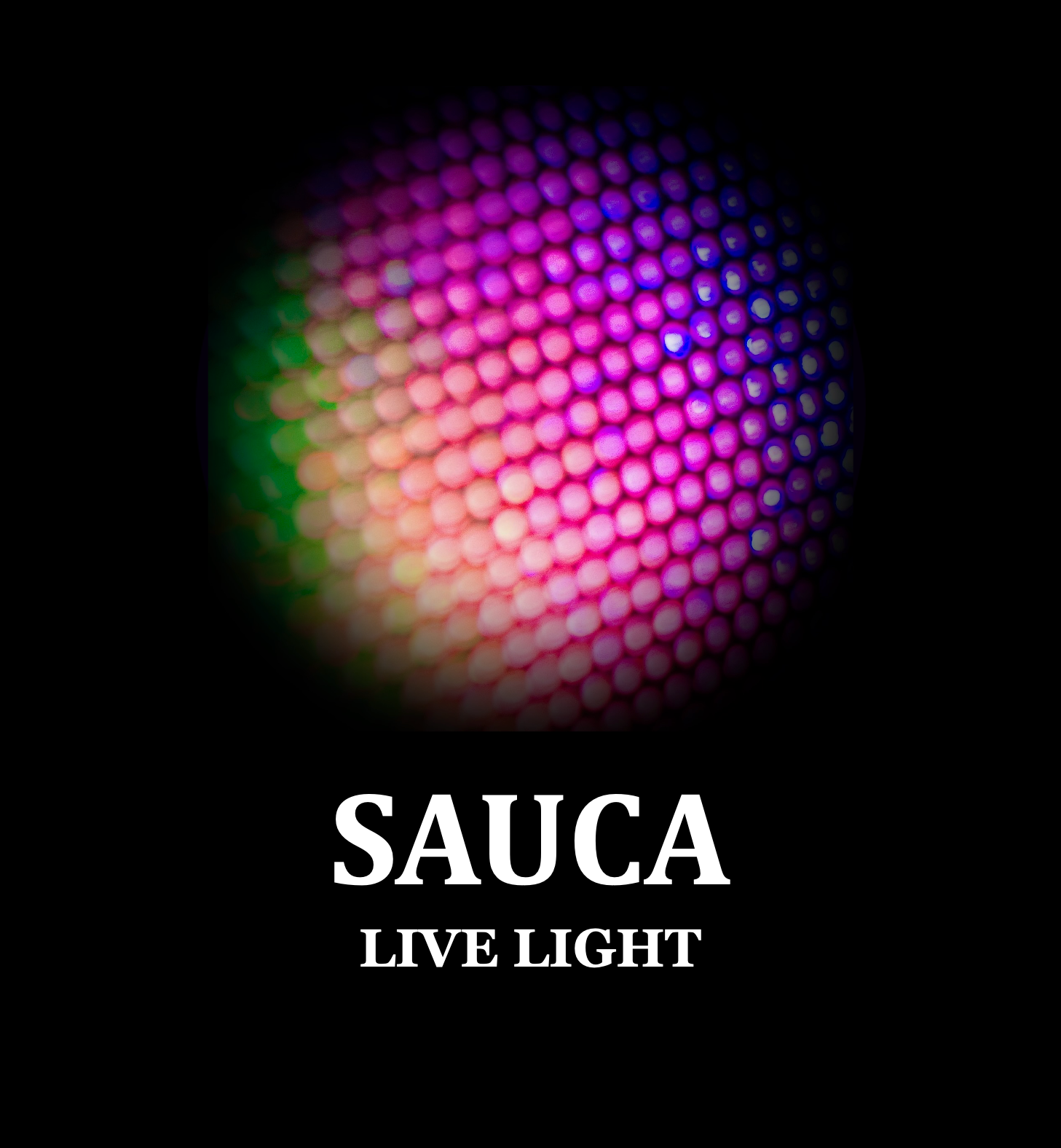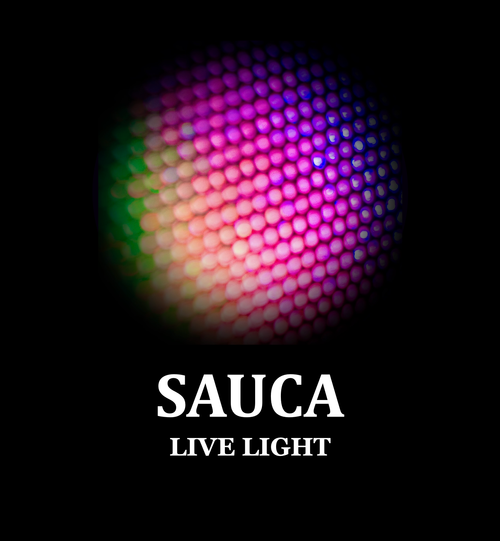 Create Unforgettable, mesmerising experiences.
Turn audience members' smart devices into a massive canvas of pixels available to be controlled by the events lighting console in real time
Sauca Live Light fulfils today's desire for immersion and connection, while promoting positive audience behaviour at live events
Our approach is ethical and sustainable and the possibilities are endless.We are good for performers, good for the audience, and great for the planet.
And now for the first time we can extend that experience into your home or other venue synchronising your domestic smart lights or a venue's lighting system with a curated stream of lighting cues for your tv, video, livestream, podcast or other broadcast media.
Creating a truly Hybrid Viewing experience.
Come and see more at stand N-C28
Our recently patented technology represents the next significant step in the Sauca development roadmap, and we can guarantee that nothing like this has ever been seen before.  Sauca's founder and inno ...