Sundrax
Stand: R-B07
Accessories
Lighting
Stage Technology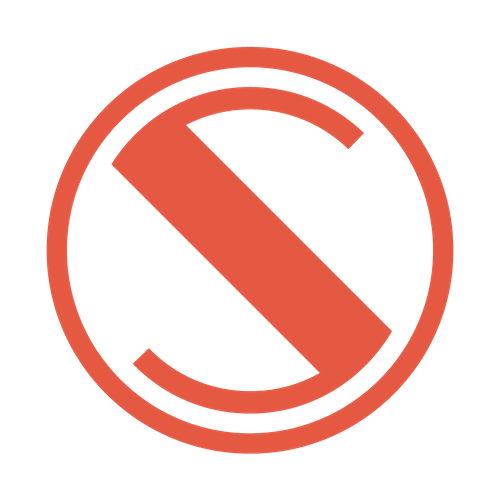 Our products are designed with the newest technological trends and modern standards in stage lighting and equipment control in mind. We only use printed circuit boards of our own design to ensure the high quality and performance consistency of our equipment.
Our in-house developed software enables implementation of the most challenging ideas of our customers, real-time monitoring of a variety of equipment parameters, status and errors tracking. This optimises the time and money spent on monitoring and maintaining facilities.
Our products are known and successfully operated not only in the UK, but also in many other regions: Europe, South Africa, Asia, North and South America. Moreover, our customers are the organisers of major international events, including the Olympic Games.
Address
2 Lakeside Drive, Park Royal
London
NW10 7FQ
United Kingdom