Univox Audio
Stand: R-E08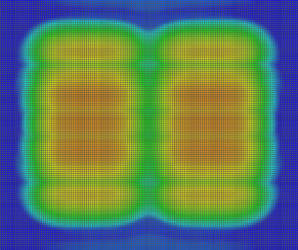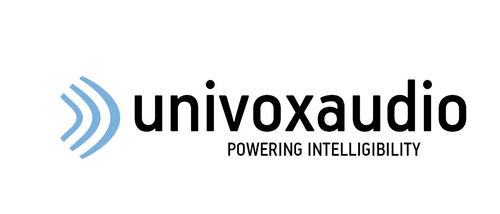 UnivoxAudio Ltd is a specialist AV distribution company for the UK and Ireland. We support a small number of manufacturers whom we believe offer something different, something special. and with a common goal of delivering intelligible clear speech.
Bo Edin- are the oldest manufacturer of Induction loop systems responsible for most of the innovations in the technology over the past 58 years. They provide a comprehensive range backed by a 5 year warranty. With our free loop design software you can turn round professional designs and quotations in minutes.
Fulgor Services- manufacture the unique Activo Speaker range These active and steerable column arrays use a 2 wire system for power, control and audio. They can provide 21st century sound without the need for rewiring!
Okayo- work in partnership with Bo Edin to enhance the audio quality for all users of their FM and tour guide systems focusing on speech intelligibility.
Address
Unit 22, Martlesham
Welwyn Garden City
AL7 2QF
United Kingdom