06 Dec 2022
Behind the scenes with Funktion One: Carl Cox Wembley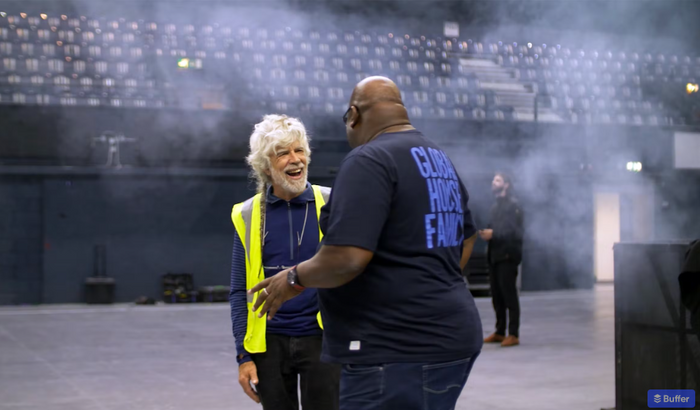 On 15th October 2022, Carl Cox performed his new album 'Electronic Generations' live for the first time at Wembley Arena. This pivotal moment in his decades-spanning career marked a shift from DJ to live electronic artist. Of course, he wanted the best possible audio for this special show, calling on Funktion-One to design a sound system that would deliver just that.

Working closely with Funktion-One supplier Audio Plus, we designed a sound system that ensured maximum level and even coverage across the audience area, and minimum disruption to the hundreds of recently built private residencies that surround the venue.

The sound system comprised stereo main hangs of 13 Vero loudspeakers each side, along with an 8.5m ground stacked asymmetric bass tower featuring 24 F124 bass speakers. We went behind the scenes with Dear Friend Films.
Watch the video here: https://youtu.be/rXUA_qwCxHQ