New Dolly board arrived for 2023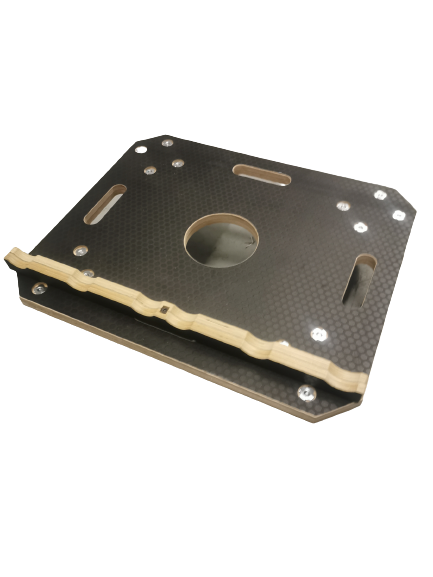 The new Alustage dolly system is a fantastic addition to a busy warehouse, allowing easy movement of heavy equipment or stacks of truss.
The new wheeled dolly from Alustage is designed as a multipurpose system. It can be used on it's own for moving kit around your warehouse or site, or can then be used in conjunction with the truss adapters to allow you to stack your truss for easy movement around the warehouse.
With 4 braked wheels securely bolted to a hex board top, this is a really sturdy piece of kit!
The truss adapters can take any quad or tri 290 truss system with a base adapter, separaters, and a top piece all available.
The base adapters are locked into place using a metal plate and a bolt, so they can be removed and put in whichever slot on the dolly you prefer.
"This has been designed with customer feedback and multi-use scenarios in mind" said Ian Webster from Athletic UK. "So far the feedback has been great from customers seeing it in the showroom for the first time, and we think it will be a great hit at Plasa Focus."