Fox® Tie-on Cable Labels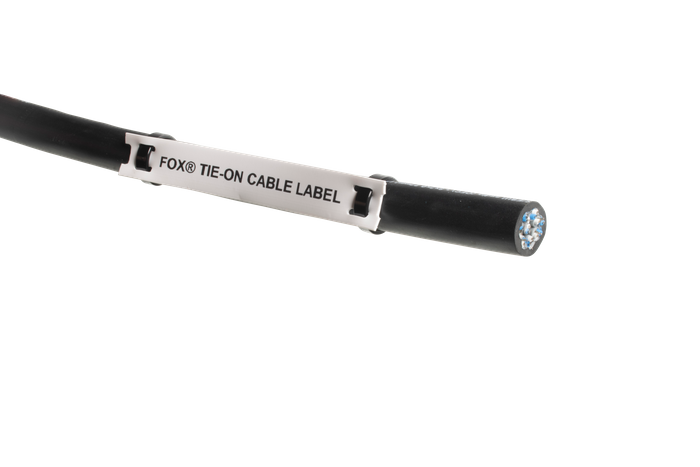 A tough tie-on cable label made from UV stable PVC.
Ideal for general commercial applications. This label type can be used indoors, outside if it is covered or outside without cover for a limited time. The labels have been tested from -18°C to 70°C.
Available in either white or yellow.
Each option is available to order. Contact [email protected] for more information.