Prolab® Laser Fibre Optic Flag labels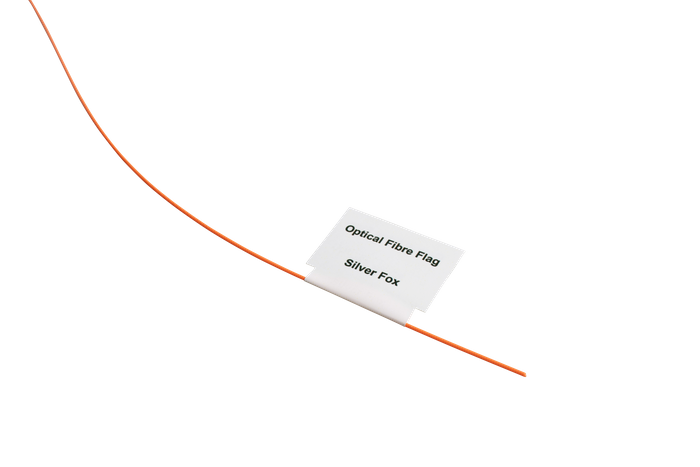 The Prolab® self-adhesive optical fibre flag labels are designed to be used on individual optical fibres. Supplied in A4 sheets, print through an ordinary office laser printer. The special shoulder design helps the user to align the label when fitting.
These polyester labels incorporate a strong acrylic adhesive to ensure long-term bonding.