RCF NX9SMA Stage monitors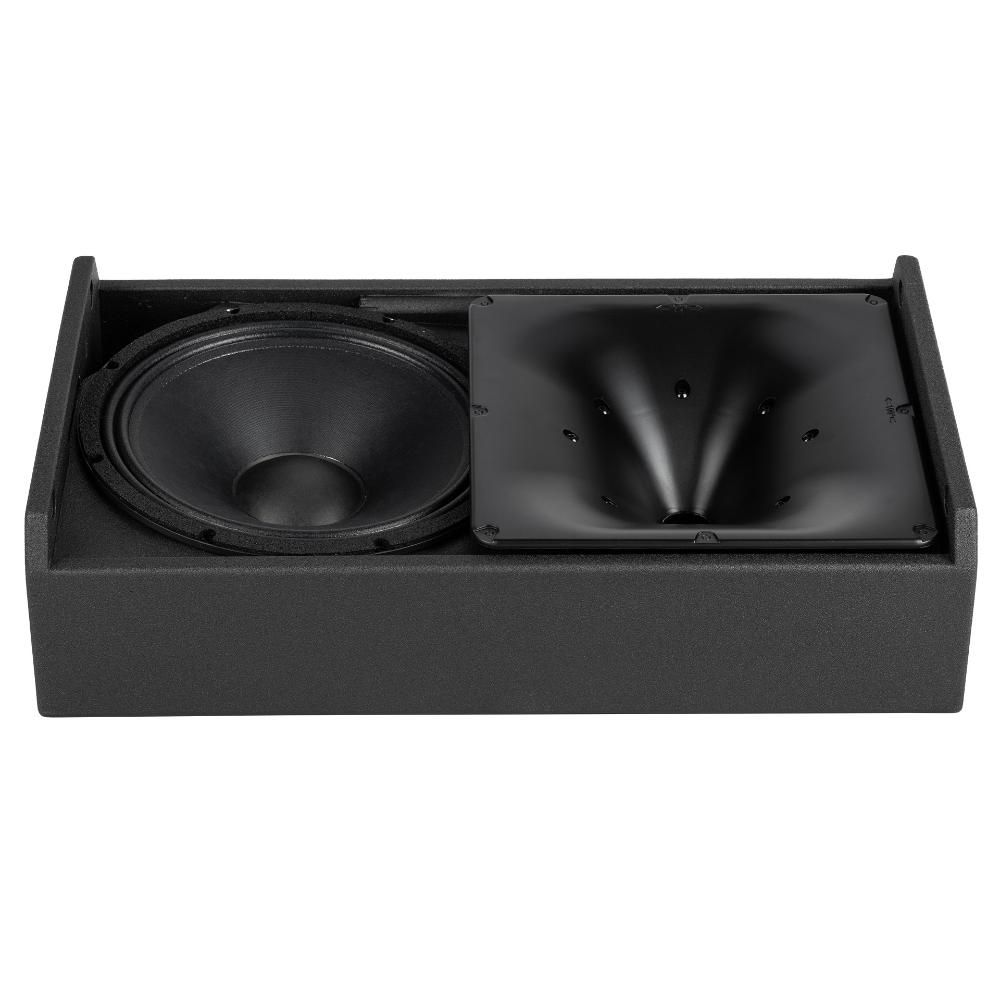 The latest range of stage monitors from RCF.
The NX9SMA models feature a newly designed True Resistive Waveguide, which along with the FIRPHASE technology, allows the speaker to act as a single ideal source for perfect sound imagery.
With 2100W of on-board power the NX9SMA comes in either a 12" or 15" version.