S4.10 Series 10 Channel Wireless System and S4.10 Series Rack 'n' Ready Systems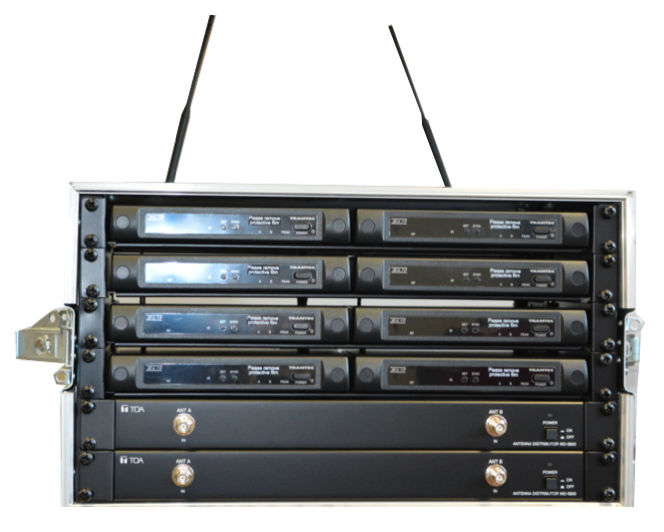 S4.10 Series designed to make multi-channel wireless simple. It can be used with a wide range of microphones or musical instruments, the perfect solution for amateur, semi-professional musicians & theatre performers.
S4.10 comes in a range of systems:
Earworn, Lapel, Aerobic, Handheld, Beltpack, Theatre and Standard Headset
Available in Rack 'n' Ready format in 4, 6, 8 or 10 channel packages.