S5.5 Series 24 Channel Wireless System and S5.5 Series Rack 'n' Ready Systems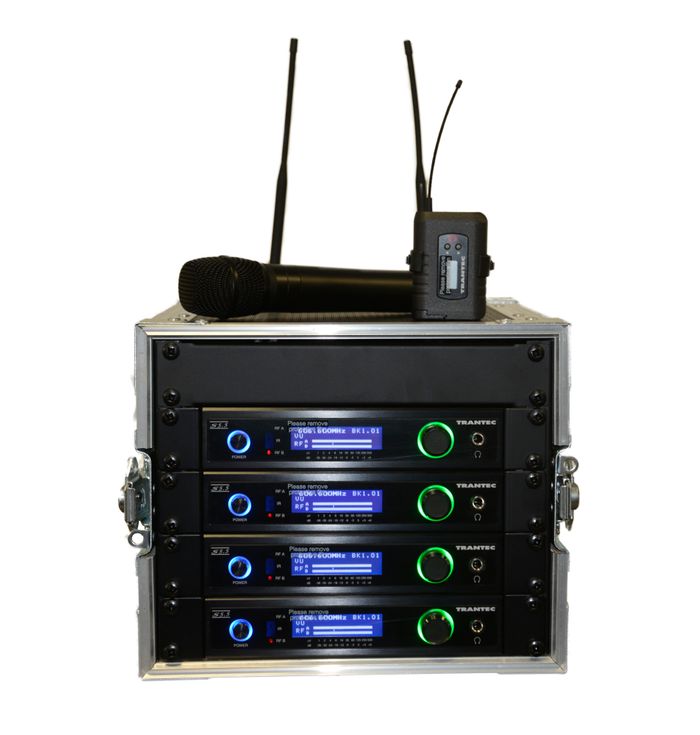 S5.5 Series is a multi-channel UHF product that enables you to run up to 24 channels simultaneously.
S5.5 offers the professional multi-channel radio mic user a powerful set of features with an unrivalled performance/cost ratio.
Also available in Rack 'n' Ready format in 4, 6, 8, 10 or 12 channel packages they are the perfect solution for schools, theatres, concert halls & houses of worship.