BS7909: 2023 – What's New?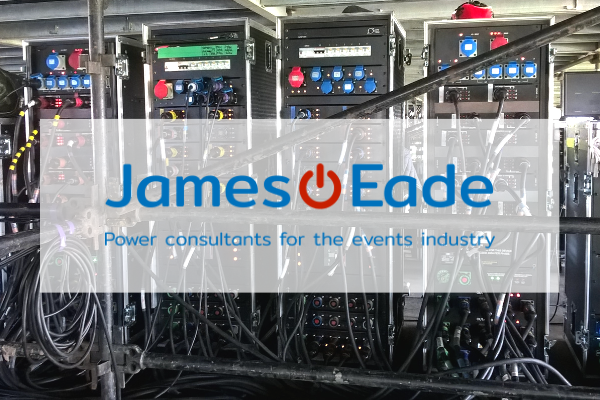 Some 12 years after the last edition of BS 7909 was published, the new edition was launched in January this year. It reflects recent changes to BS 7671 (the 'Wiring Regs'), as well as incorporating new requirements around equipment such as RCDs, battery storage and generator earthing.
This session will cover the salient points while acting as a forum to discuss the issues and challenges presented by modern electrical systems.
---
Sign up for this session below: