The Light Path Towards Sustainability
09 May 2023
Bury Theatre
Production
,
Sustainability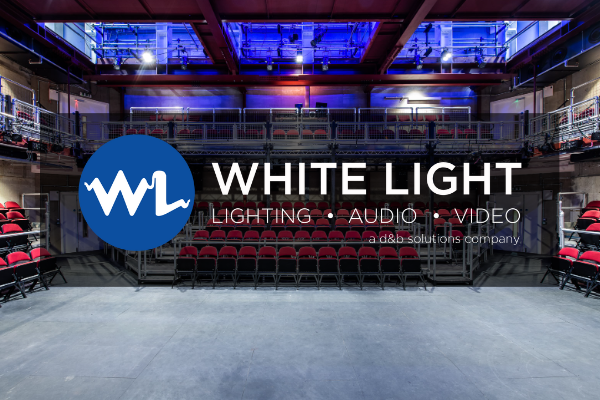 Venues up and down the country are striving to become more sustainable – but what are the most effective ways to do this?
Hosted by White Light, a company that has recently achieved B-Corp accreditation, 'The Light Path Towards Sustainability' will be a panel discussion in which we talk to three venues that we've worked with (Leeds City Varieties, Royal Court Liverpool and Storyhouse Theatre, Chester) and explore the solutions provided to enable them to reduce their energy costs, their carbon footprint and ensured they remain as sustainable as possible.
Moderated by WL's Jonathan Haynes and Stuart Porter, we are inviting renowned regional venues Leeds Grand Theatre, Storyhouse and the Royal Court Liverpool to talk about their recent lighting equipment upgrades; all of which were borne out of a desire for sustainability.
We appreciate that, whilst the notion of becoming more environmentally friendly is a desirable one, it can also be somewhat daunting; particularly when it comes to questions of scale and cost. We want this discussion to demystify the entire topic and show the various paths that venues can take should they wish to become more sustainable.
By speaking with three different venues, we will be able to draw on their own experiences, as well as our own expertise, and showcase how they were each able to transform their technical operations yet do so in a way that was suited to them.
The discussion will also be an opportunity for attendees to hear how companies like WL are able to offer their expertise to bring together manufacturers and venues to propose and deliver complete systems that not only serve their current needs, but are also future-proofed and secure the longevity of any investment a venue makes. WL is also able to support venues in providing the information required for funding applications too, given the company's own commitment to being sustainable.
Ultimately, this panel will be an opportunity to address an issue that is growing more and more prominent for venues across the country yet do so through a relaxed and open platform; offering real-life examples of how organisations can begin their own sustainability journey.
---
Sign up for this session below: