PAT is Dead! Long Live ET!
10 May 2023
Wellington Suite - level 1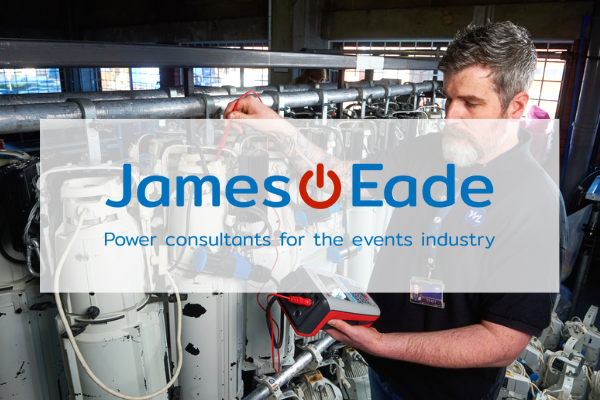 Electrical safety may at times seem like the preserve of geeks from another planet, but it needn't be so. 'PAT testing' is something everyone is familiar with, but is it necessary?
Come to this session to find out the difference between what you actually should do, rather than what your 'PAT tester' expects you to do.
Hosted by the Author of the IET guidance on the subject, this will be an opportunity to gain key insights into, and ask questions about, the 5th Edition of the IET Code of Practice for In-Service Inspection and Testing of Electrical Equipment.
---
Sign up for this session below: