Project X: Attracting and Developing Freelance Talent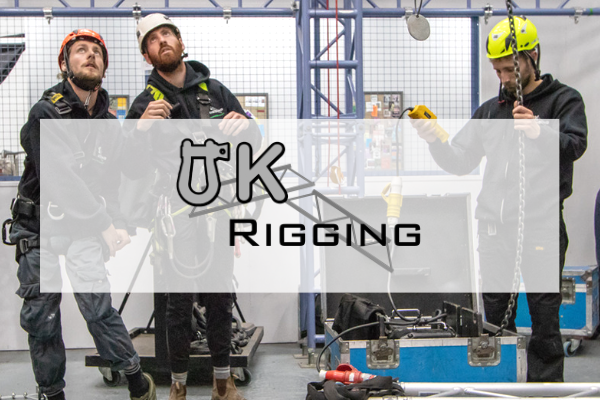 There is a critical shortfall of qualified entertainment riggers in the UK. Due to the freelance nature of this work, there is a lack of incentive for certified riggers to pass on their knowledge, and consequently little support for new entrants to the sector.
UK Rigging has taken on the challenge and commitment of training up a new workforce of riggers in the form of an experience scheme named Project X. This groundbreaking new scheme provides support and training to ensure that a career in rigging is now a viable and inclusive option.
Join UK Rigging to discuss what we've learnt, and why taking the time to support and develop freelance talent is a worthwhile investment.
---
Sign up for this session below: