Resilience, Safety and Health in Production - Giving Ourselves the Best Chance of Success
09 May 2023
Wellington Suite - level 1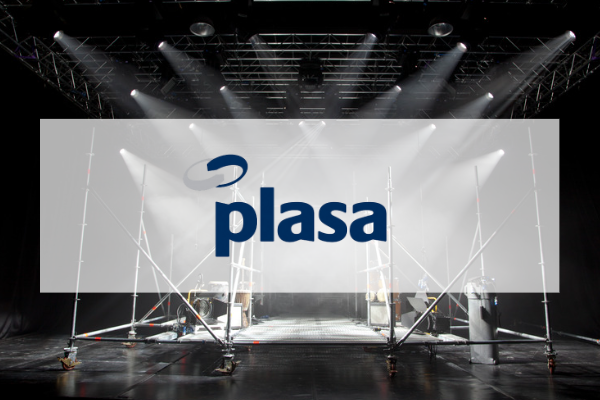 This session will take a look at the relationships between safety & health, business continuity and resilience from a production perspective.
Many management systems are structured in similar ways, however, different systems are often used to manage specific areas of risk. Effective integration and a coordinated approach can lead to significantly higher degrees of resilience across a range of business risks.
From Risk Registers to Swing parts, this session will look at the tools Production can use to ensure the show can go on.
---
Sign up for this session below: