Vectorworks ConnectCAD – The Comprehensive Tool for AV and System Integration Workflows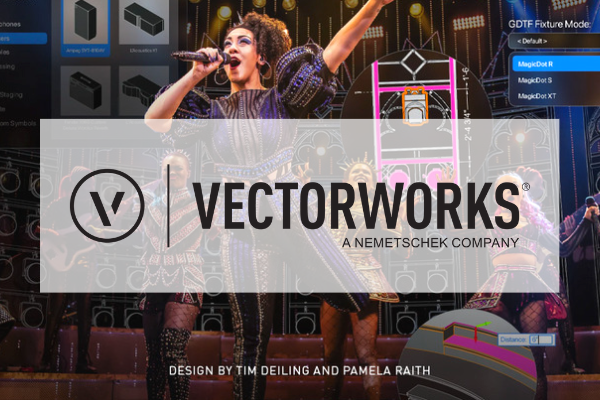 In this session, we will explore how Vectorworks ConnectCAD is the complete solution for all your audio-visual workflow requirements.
We will create clear and concise schematic/signal flow diagrams and then move on to designing custom rack layouts in 2d and 3d. We will then explore working with custom facility panels in 3d and using the cable path and cable tool to calculate conduit and cable lengths for your installation.
ConnectCAD can also automate a large part of the signal flow diagram workflow, generating devices from a list and automatically drawing circuits between devices using the update connections command. In the second part of this session, we will explore how objects and cables drawn in Vectorworks Spotlight can be associated with their relevant ConnectCAD counterparts.
Lastly, we will look at importing and exporting data from patch information to cable and equipment quantities. Proving for the first time that this entire AV workflow can be undertaken using a single piece of software, the days of switching between cad software, excel, schematics tools and inventory systems are over.
---
Sign up for this session below: