Production Design for Sky Sports Boxing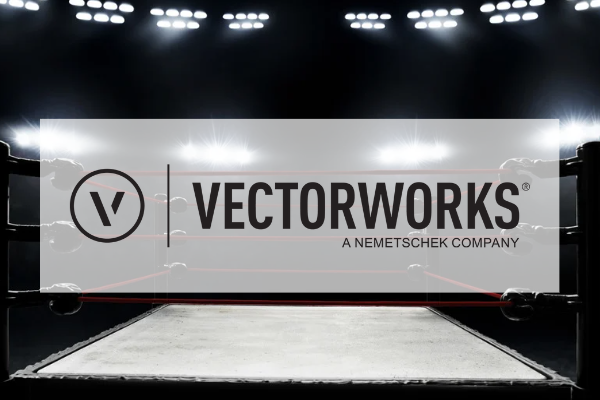 Sky Sports are a leader in sports broadcasting producing televised events both in the UK and internationally, and as lighting and overall production designer I deal with all visual elements - lighting, video screens, drapes, pyro as well as general venue layout and design. In venues ranging from anything up to football stadiums I collaborate with the various suppliers/vendors and it's my role to produce concise documents to aid the production and be a single source of information for all departments.
Through the course of the presentation there will be a full explanation of the various processes used to bring a basic venue floor plan to a full 3D model with accompanying production paperwork. Topics covered will be the importing of and externally referencing 3rd party files, uses of cameras, seating layouts, connectCad integration, PDF publishing to cloud as well as the lighting design for both the event and crucially for camera.
---
Sign up for this session below: