25 Nov 2020
Beware of scams targeting exhibitors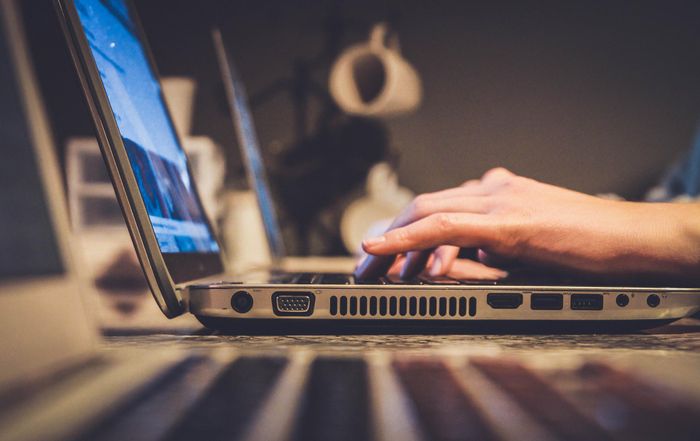 Now that trade shows are back in action, there is an endless stream of fake companies targeting exhibitors planning for 2023 shows. We urge exhibitors to remain alert to suspicious emails and phone calls.
Scam companies may try to sell you attendee data from other shows, travel and accommodation packages, or third-party contractor services. Once you receive the PLASA Focus Leeds Exhibitor Manual you can check our official suppliers and partners.
Until then, if you are contacted by a company on the list below, or any other suspicious company trying to sell you anything, please ignore them.
Companies to ignore include:
Serve U Best Leads
Inter-Fairs
Indexial
Email Listz
Expo Leads Lizt
Data Net Expo
Leads4Events
Attendees for Expo
Go Fair Ltd
Travels To Fairs Ltd
Global Exhibit & Travel Arrangements Ltd
Unitradesmicrobiz
Cloud Conference
Event Fair
FairGuide.com
Construct Data Verlag
Expo Guide
International Fairs Directory
If you receive a scam email, please contact us at [email protected] so we can add it to our growing list.
Please read this article by the Association of Event Organisers which discusses this issue further.