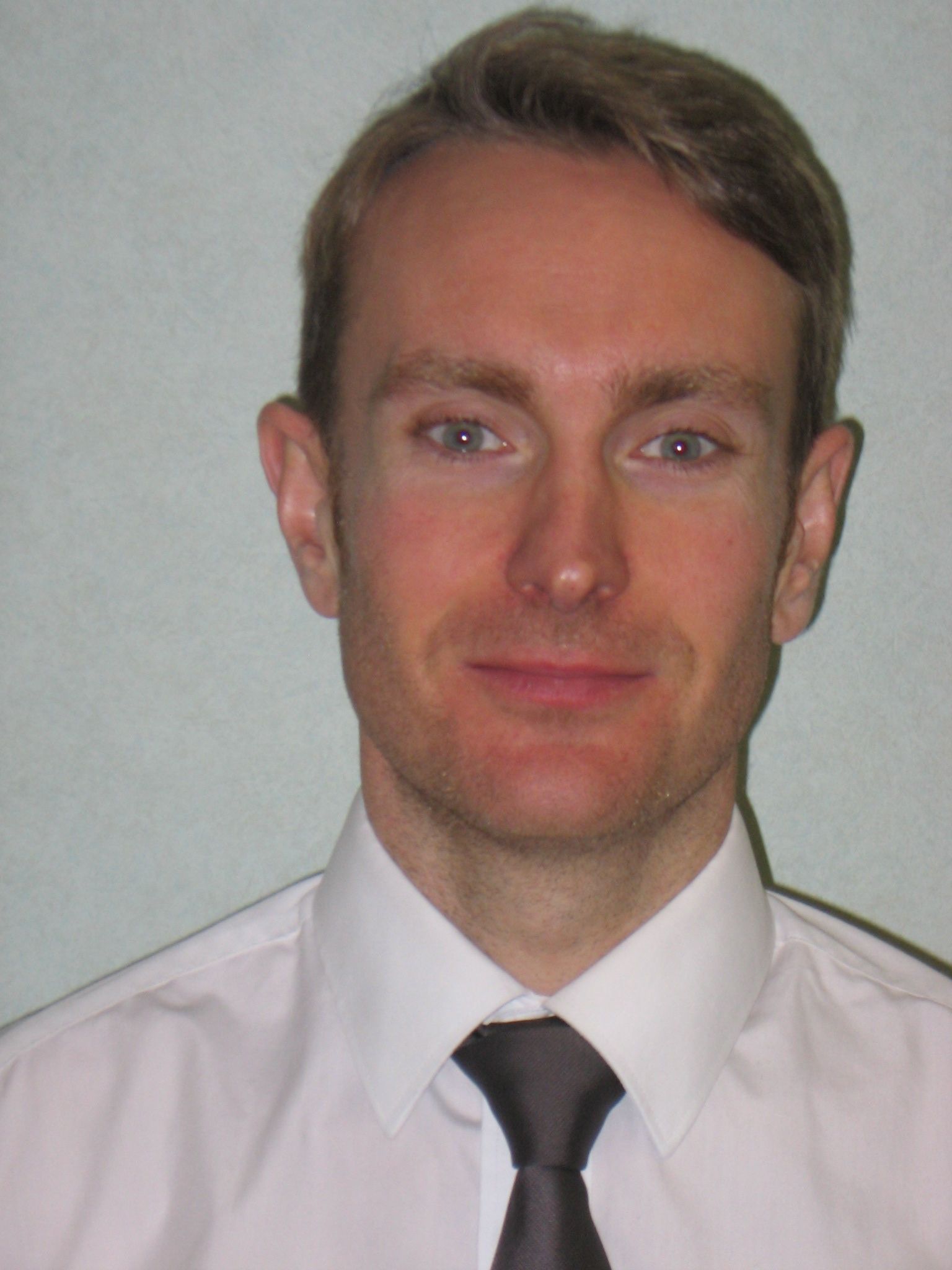 David Kivlin
Inspector of Health and Safety 
,
Entertainment, Leisure, Commercial & Consumer Services Sector; OPST | Engagement and Policy Division 
I have worked for the HSE as a Regulatory Inspector for over 14 years, and until my appointment to the fairgrounds and entertainments sector in 2017, I worked as a frontline Regulatory Inspector within Field Operations Directorate (FOD) covering a diverse number of industries.
In my current role, my primary responsibility has been stakeholder engagement with the fairground industry. Latterly, in addition to dealing with the normal day to day safety related issues, I have worked closely with the fairground sector throughout the COVID 19 pandemic to ensure that they had the necessary precautions in place to reopen.
This work has included the review of industry specific guidance and providing practical advice on COVID 19 risk assessments and policies to both Local Authorities and fairground operators.