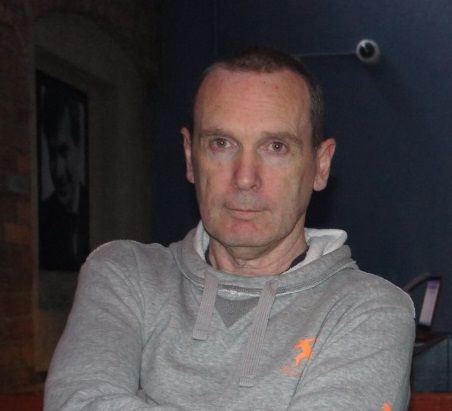 Karl Raw
Health and Safety Inspector
,
Health and Safety Executive
Joining HSE in 2005 I have Regulated in a variety of industrial sectors including fixed premises (factories), construction sites, asbestos, gas, NHS and educational establishments.
Now, since the end of 2017, I have been part of the HSE's Local Authority Safety Unit Team where the role is one of a policy and engagement one for the entertainment industry which includes Theatre along with film\broadcast and entertainment industries including live events and fairgrounds etc.
The past 14 months has seen a focus upon engaging with industries and Departments across Government in the development of guidance with regard to COVID-19. In addition to this I am involved in the COVID Outbreak team which engages and supports the frontline activities of regulators, engages with co-regulators to identify the role of HSE within outbreaks and review the effectiveness of HSE action to ensure COVID secure work places.