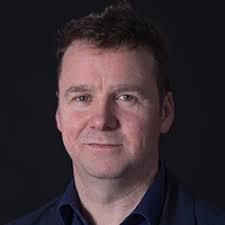 Roland Hemming
Principal Consultant Project & Product Management
,
RH Consulting; PLASA Consultant
Roland Hemming has worked in professional audio for 30 years. He has managed the two largest audio projects in Europe - the London 2012 Olympic Games and the Millennium Dome. He has worked in live events, construction sites, hotels, rail, cruise ships, theatre, corporate AV, broadcast, education and stadia. He designs systems and provides product development and compliance advice to a variety of manufacturers.

He frequently advises manufacturers on next generation audio products.

For the Olympic Games he was Venue Technology Manager for Audio, working for LOCOG, the London Organising Committee. He was responsible for all Games audio except Ceremonies. This included the delivery of over 400 audio systems, liaising with and giving advice to many interested parties on issues as diverse as rigging, broadcast, radio spectrum, audio for crowd safety, disability and compliance.
Roland also provides consultancy services for PLASA.