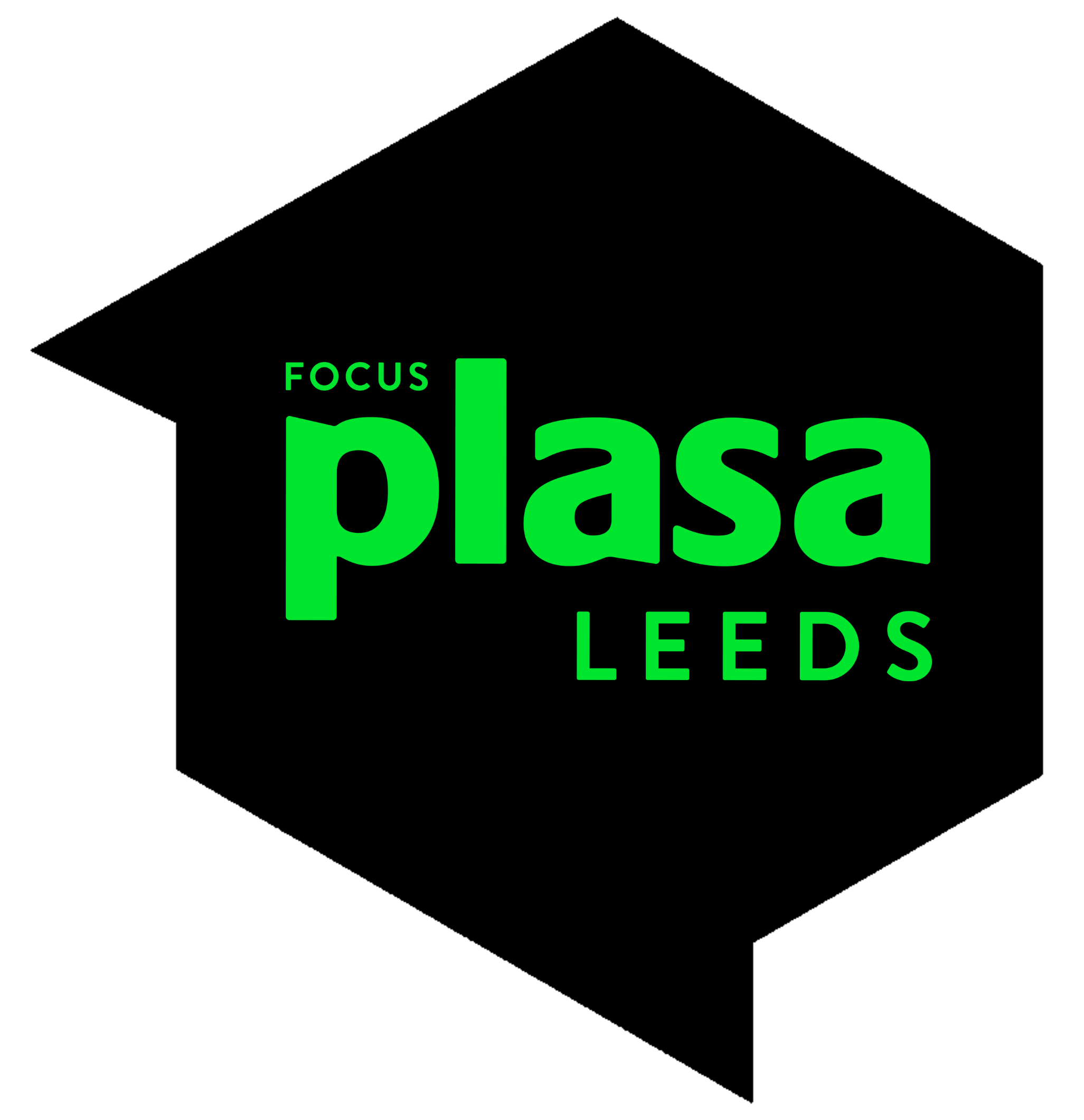 Welcome to your exhibitor E-Zone, .
⚡WHAT DID YOU THINK OF LEEDS?
We want to hear from you! Your honest feedback will help us make next year's show even better! And if you want to feature in the official review press release, please submit your testimonial by midday on Monday 15 May.
You can view the list of the exhibitor emails sent to date. If you aren't receiving these emails, please view them below, and notify the marketing team.
💡Tip: For faster responses, please choose a department to contact based on the nature of your question.
Contact about:
Venue logistics
Transport logistics
Stand build & add ons
Creative Live portal
+44 (0)7798 643 414
+44 (0)1252 756185
Contact about:
Pricing
Stand location & size
Sponsorship
Show guide content
+44 (0)1323524133
Contact about:
Seminar programme
Speaking opportunities
+44 (0)7789 872733
Contact about:
E-Zone
Web & Socials
Form submission
+44 (0)1323524122