Explore our seminar & training programme, delivered by entertainment technology experts
Hundreds of visitors explore our FREE programme, which is hosted by some of the brightest minds in the industry.
INSPIRING SEMINARS
Speakers span the industry – from the disruptive to the downright legendary.
The free-to-attend programme unpacks the most pertinent issues of the moment, filled with exclusive insider knowledge and actionable advice.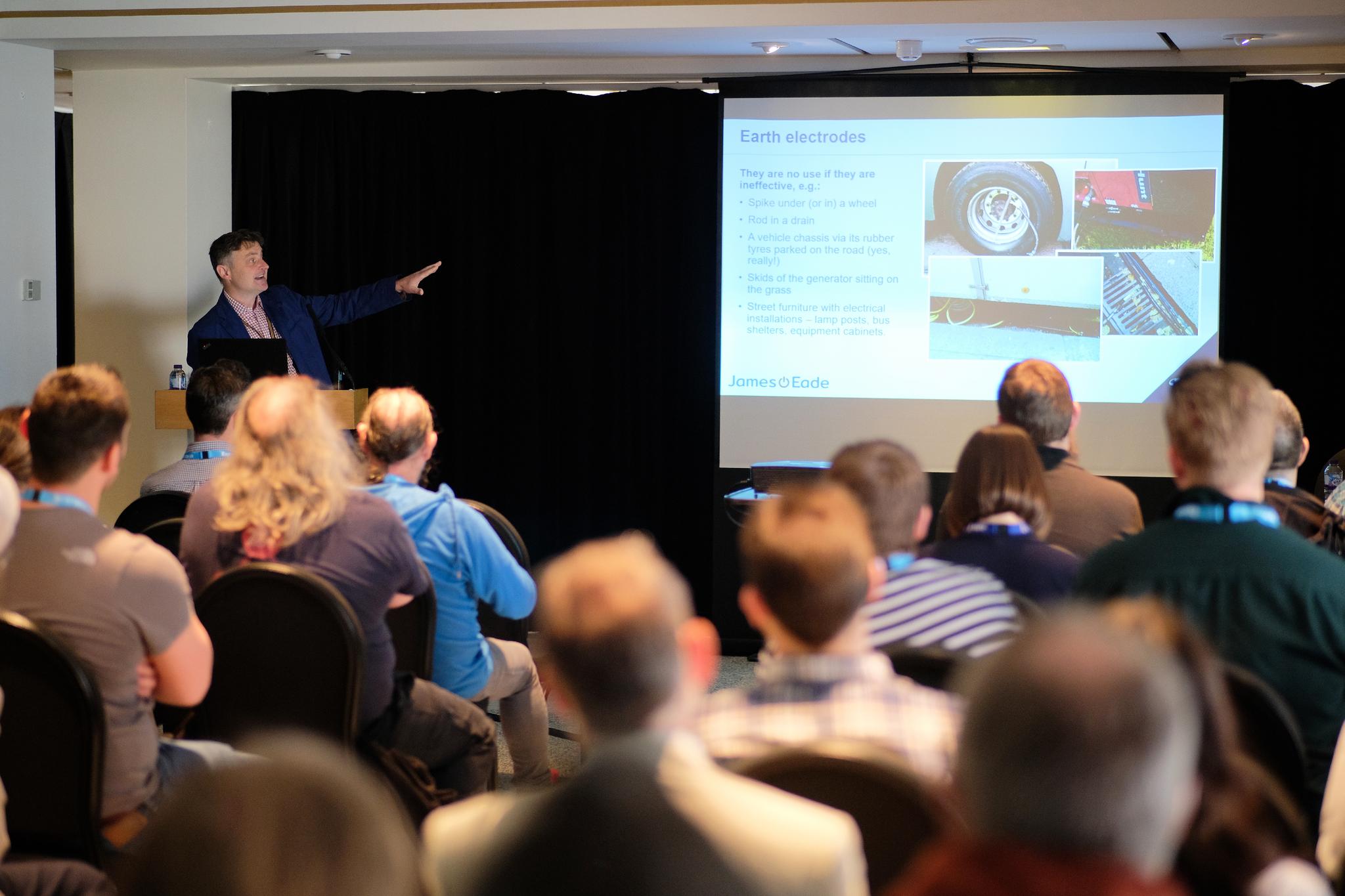 LIGHTING TRAINING
Take advantage of FREE pro-level training, with a full programme of sessions on the latest consoles and software.
2024 details coming soon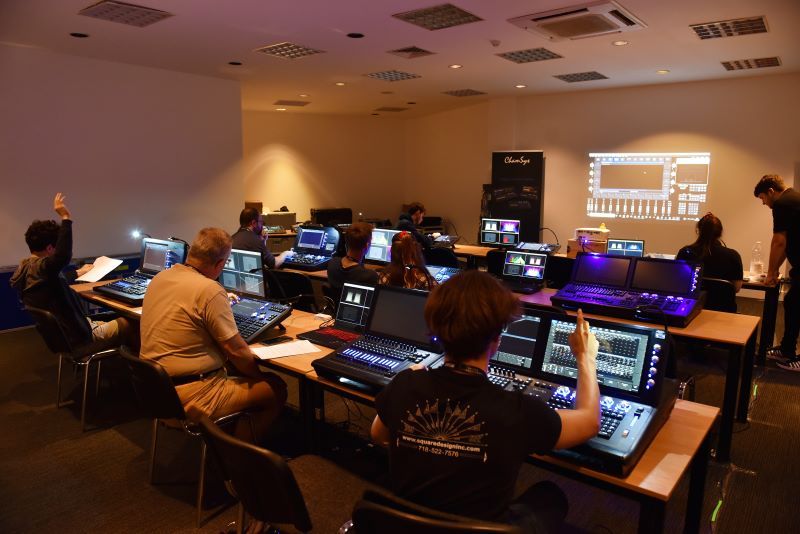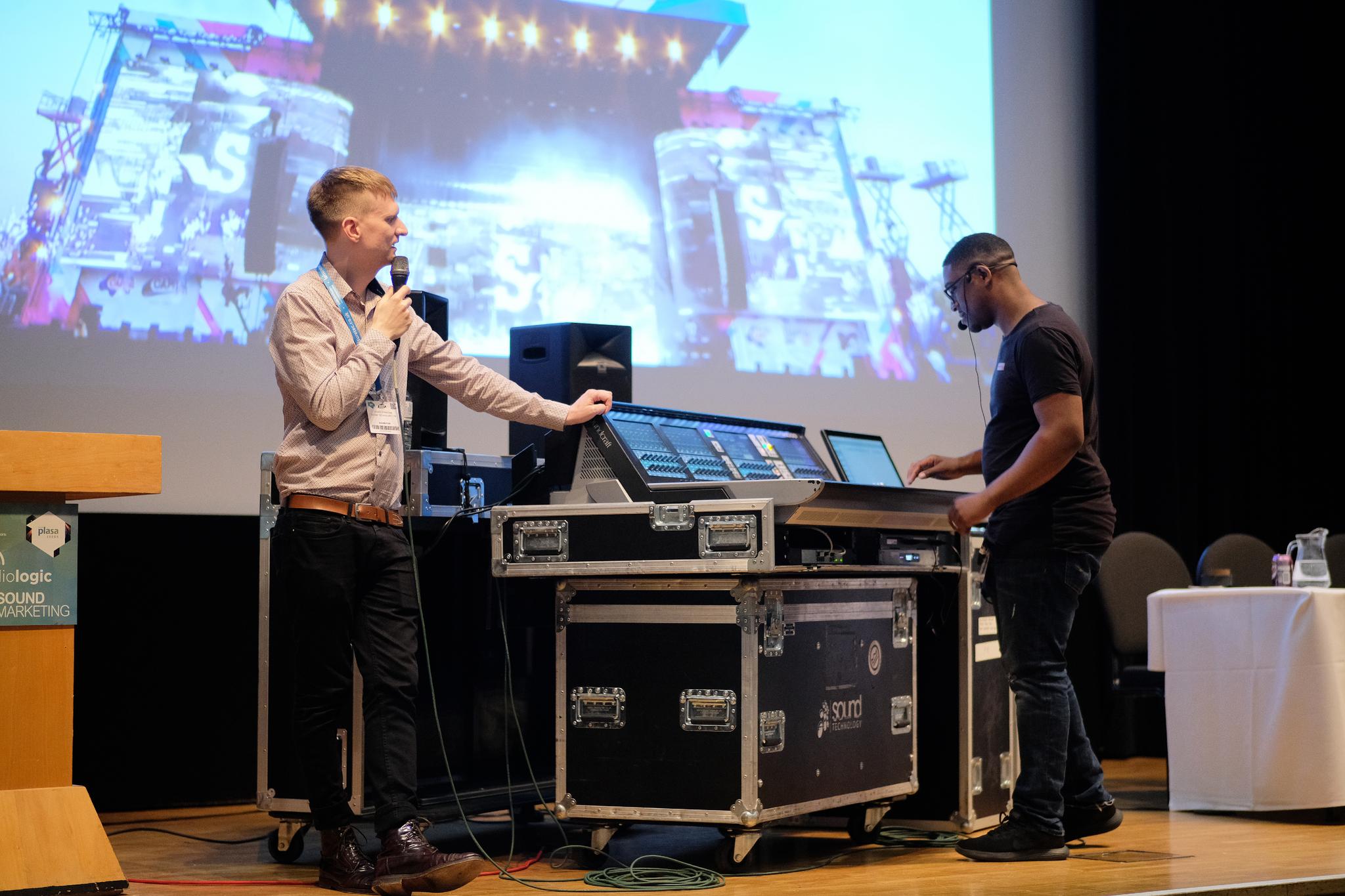 AUDIO DEMOS
Wrap your ears around factory-fresh sound systems in a controlled environment, and find out what the latest loudspeakers and subwoofers are really capable of!
2024 details coming soon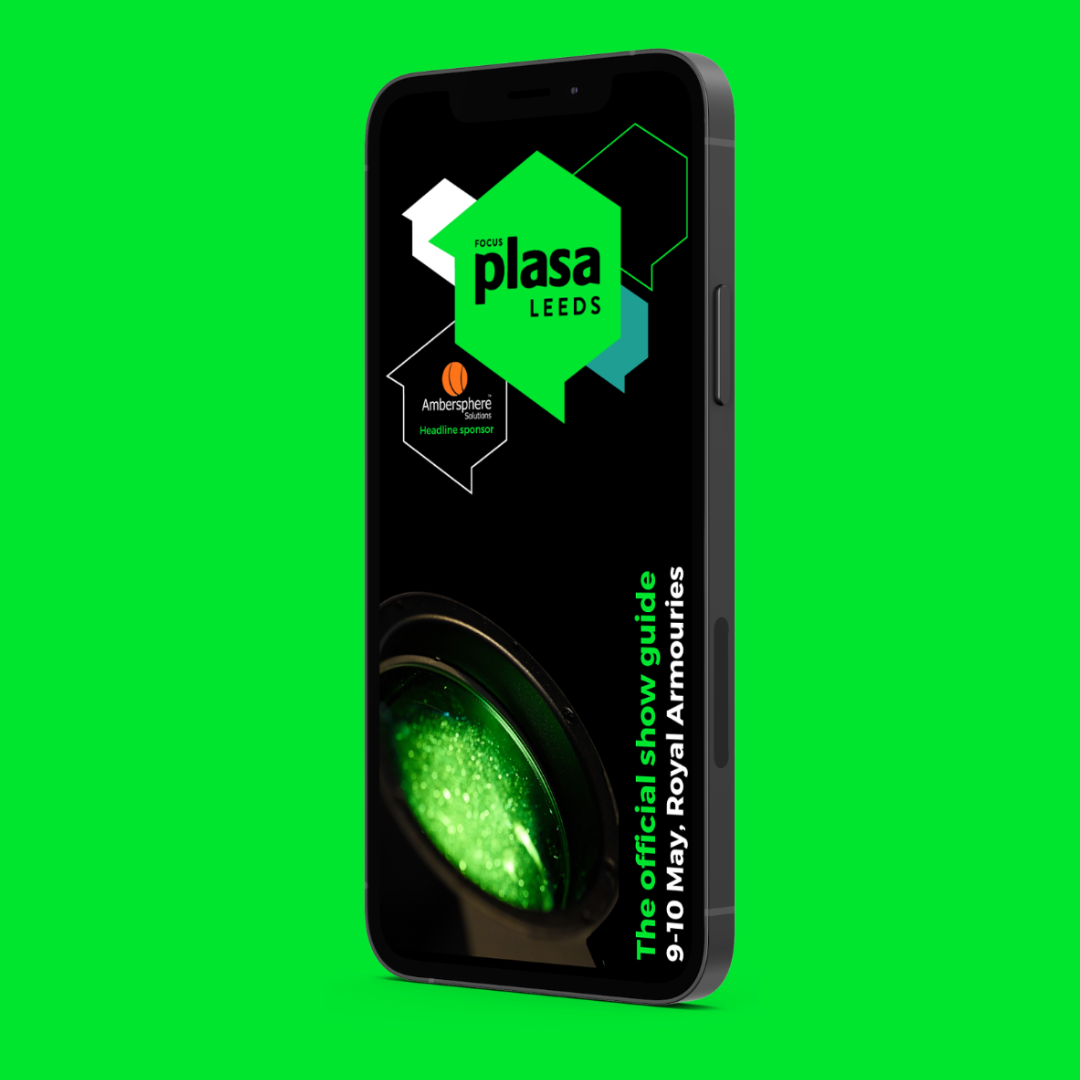 Introducing the EventWell Hub
Need to escape the hustle of the show floor? You're invited to unwind in the EventWell Hub.
Providing a quiet room and safe space for all attendees, you can find the EventWell Hub on level 1 of the Royal Armouries throughout the duration of the show.
An EventWell host - who is trained in event welfare, mental health and neurodiversity – will be on hand for a confidential chat to support you through anything you may be feeling. You can also find refuge here if you experience something unsettling at the show.
Additionally, you can rest, read a book, practice some mindful colouring, release tension with fidget toys, or even experience a guided meditation through noise-cancelling headphones. Plus, complimentary refreshments will be on hand to stay hydrated.