Explore our free programme, delivered by entertainment technology experts
Hundreds of visitors explore our free programme, which is hosted by some of the brightest minds in the industry.
INSPIRING SEMINARS
Speakers span the industry – from the disruptive to the downright legendary.
The free-to-attend programme unpacks the most pertinent issues of the moment as well as industry panels and creative presentations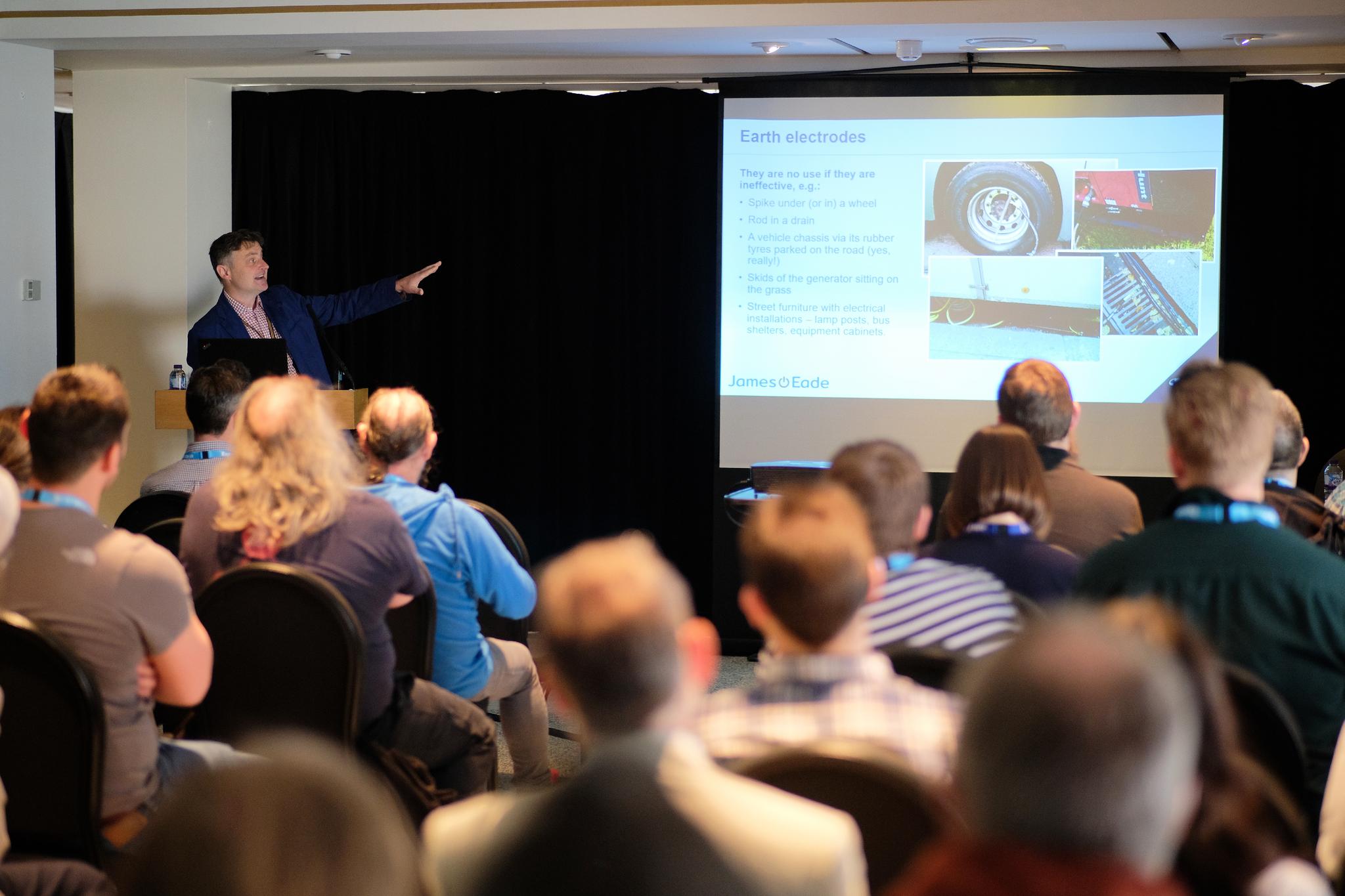 LIGHTING TRAINING
Take advantage of free pro-level training, with a full programme of training on the latest consoles and software.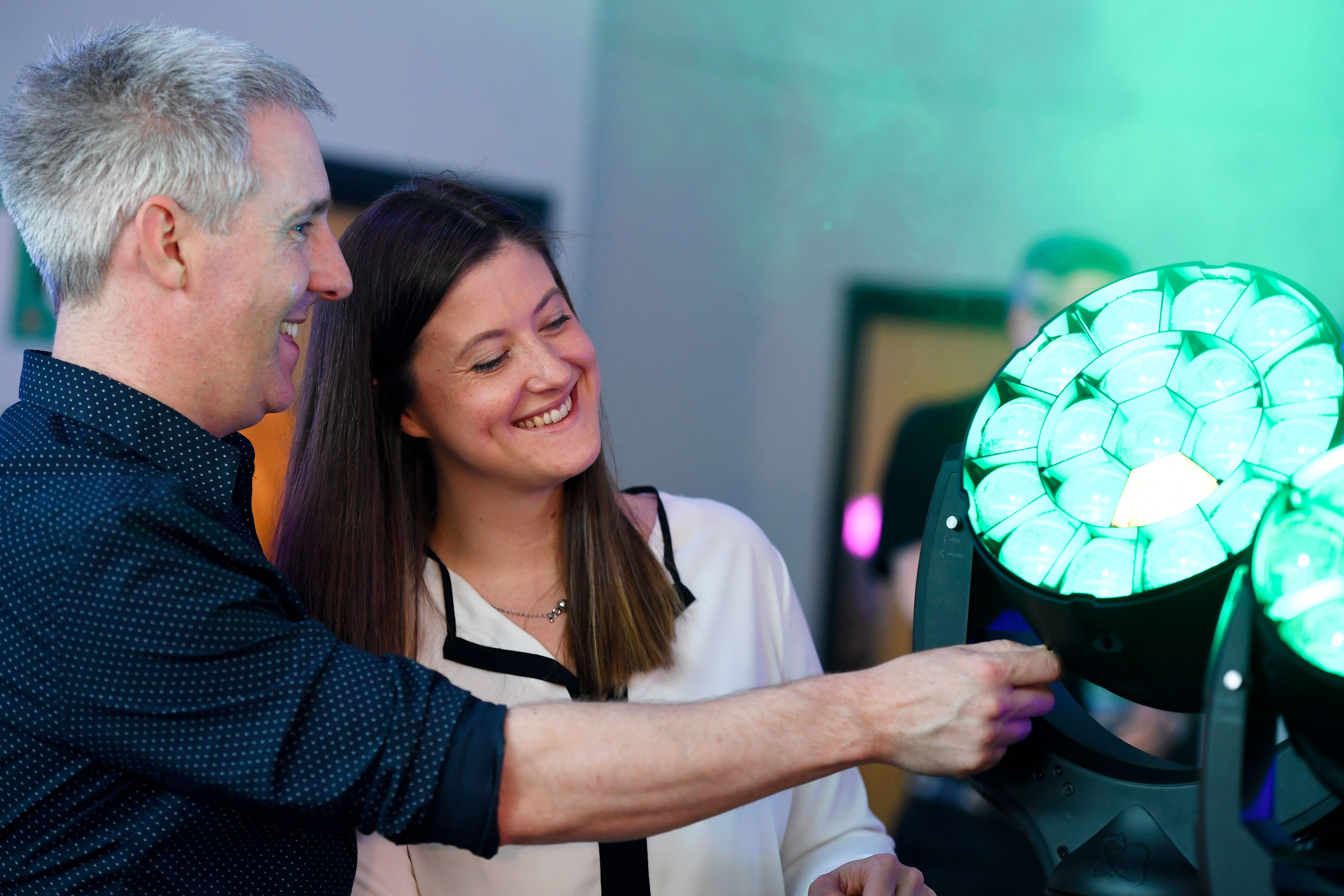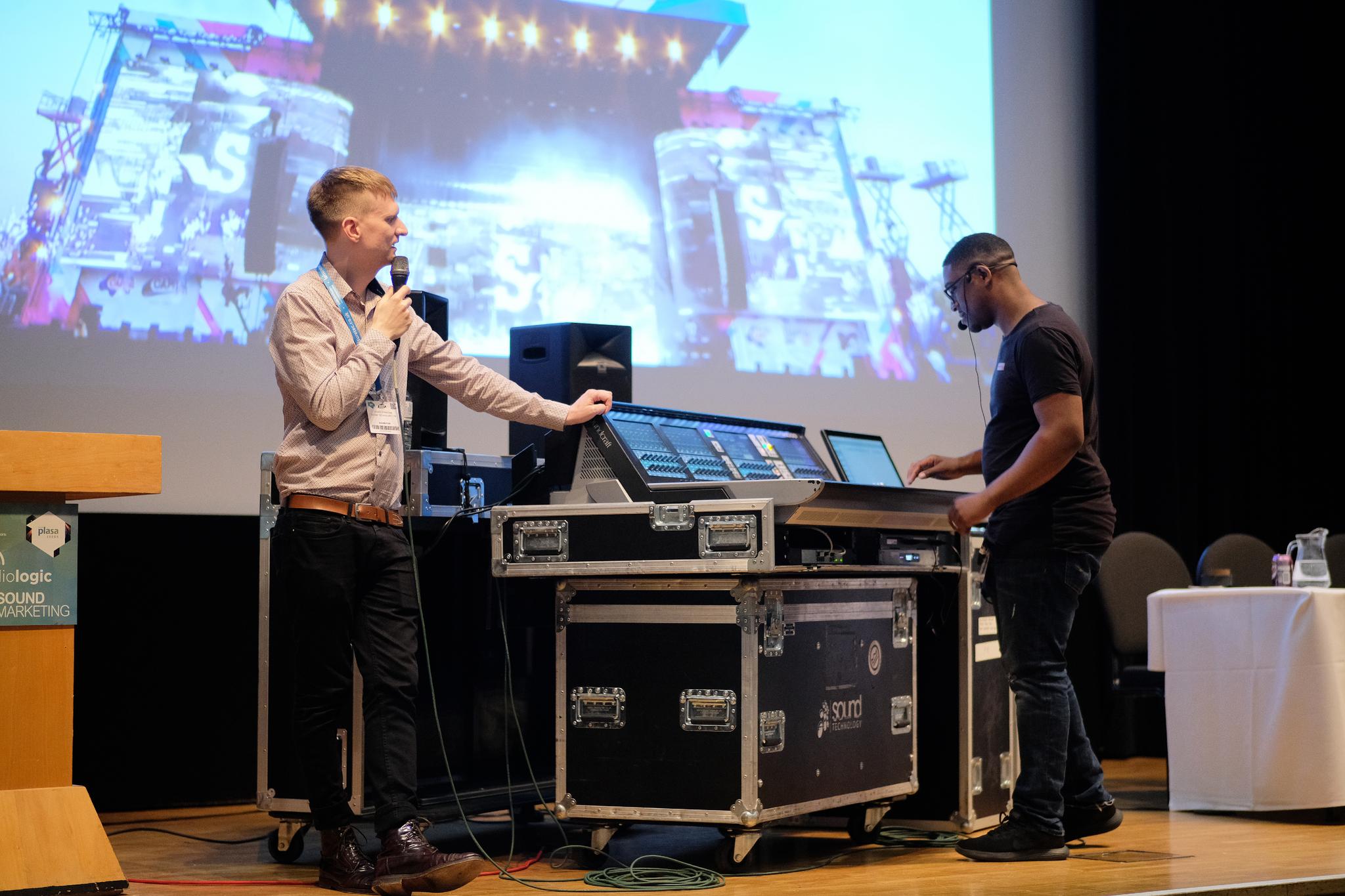 AUDIO DEMOS
Wrap your ears around factory-fresh sound systems in a controlled environment and find out what the latest loudspeakers and subwoofers are really capable of.